JUNE 2022
Every Wednesday . Every Friday.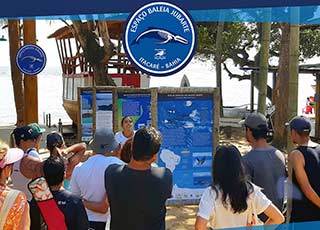 Toda quarta e sexta às 16h tem palestra no Espaço Baleia Jubarte na Praia da Concha. Participe!

JULY 2022
Friday Jul/8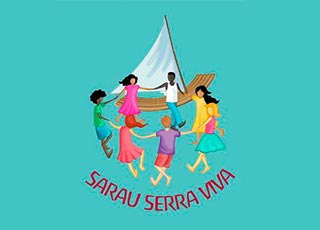 DECEMBER 2022
Tuesday Dec/27 to Saturday Dec/31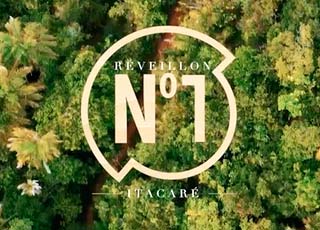 New Year's Eve Party #1 in Brazil! 4 days party on the beach with open bar and live bands.