Itacar&eacute > Lodging > Hotels pousadas > Tiririca
Tiririca

Search results 1 - 3 of 3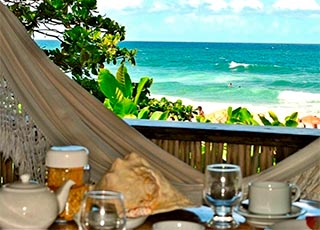 In front of the beach. Rooms with ceiling fan, air conditioner, wi-fi, safe, minibar and hamock. Snack bar.
📞 +55 73 - 3251 2571 / 73 - 99946 4851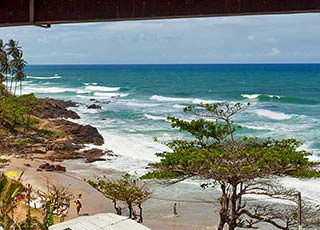 Rooms with mini fridge, air conditioning, full bathrooms with hot water, veranda with hammock. In front of the beach with ocean views
📞 +55 73 - 99997 7041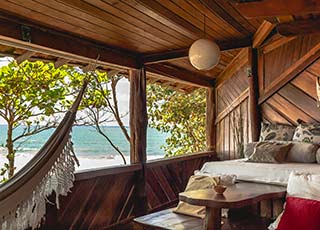 One of the most charming pousada em Itacaré, facing the beach. Rooms and bugalows with ceiling fan, safes, minibar, varanda with hamack and ocean view. Breakfast and wireless internet.
📞 +55 73 - 99863 7474
✉ send booking request to 28 hotels and lodges

ITACARÉ