Itacar&eacute
>
Organizations
>
Associations
11 associations
---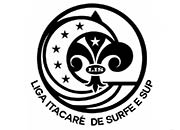 LIS - Liga Itacaré de Surfe e SUP
Itacaré
---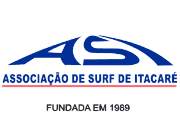 The Itacaré Surfing Association
Praia da Tiririca
Works for the development of surfing and tourism in Itacaré. Hosts various contests of local, regional and state level.
---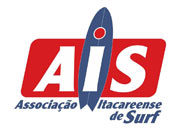 Associação Itacareense de Surf
Itacaré
Surf association
---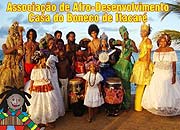 Associação de Afro Desenvolvimento Casa do Boneco de Itacaré
Praia da Concha
---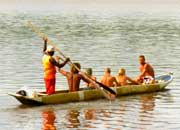 Associação de Canoeiros do Rio de Contas
Praia da Coroinha - Centro
---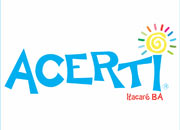 ACERTI
Itacaré
Association of Tourism Entrepreneurs of Itacaré.
ACERTI

Fatal error: Call to a member function getTextEmail() on null in /home/itacare/itacare.com/itacare/contatos/megabusca.php on line 594