Itacar&eacute
>
Lodging
>
Houses for holiday rental
>
Centro
Centro
Search results 1 - 10 of 10
---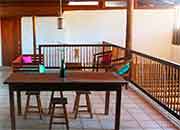 Casa do Ben
Rua João Coutinho 140 - Centro
---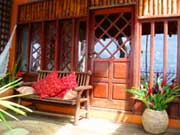 Sunset House
Avenida Castro Alves - Orla - Centro
The house comprises 3 spacious en-suite rooms, all with terrace w/ hammocks and ventilator, well as a big full kitchen and living room, also with stunning view, and a little front garden porch. Wi-Fi.
---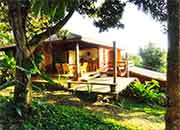 Refúgio no Centro
Rua Alto da Telebahia 75 - Centro
---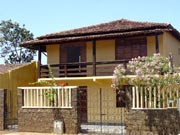 Lar Doce Lar
Rua Joaquim Vieira - Centro
5 bedrooms
---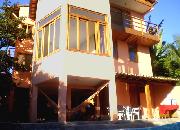 Paradise Eva´s House
Rua 16 de Dezembro 84 - Sítio Fadul - Rua Porto de Trás
The house has 3 suítes each with shower, 01 bedroom, living and dining room, big kitchen and swimming pool. Nice view over mangrove, near river of Contas. +/- 10 minutes to the beach of Concha and Pituba. There are 2 other houses at same spot.
---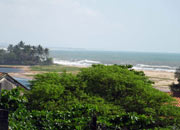 Casa Mameluco
Rua Rui Barbosa 134 - Centro
---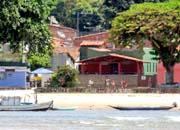 Casa Varanda da Orla
Avenida Castro Alves - Orla - Centro
---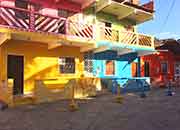 House for rent
Rua São Miguel 08 - Centro
Ideally located in the centre of town and within walking distance of the main beaches. Each house is equiped with TV, fans and cooking area. Casa Amerala (Yellow House) hosts up to 4 people. Casa Laranja (Orange House) hosts up to 8 people.
---
Casa da Susan
Avenida Castro Alves 39 - Centro
---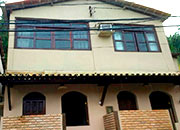 House for rent
Rua Nova Conquista 84 - Centro
---
➔ send booking request to 35 houses for holiday rental