Itacar&eacute
>
Bars and restaurants
>
Pizzerias
17 pizzerias
---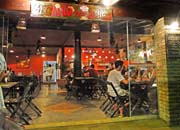 Recanto das Artes - Comida Italiana
Rua Pedro Longo 360 - Pituba
Feel the true taste of Italian cuisini at a very pleasant atmosphere on the Recanto das Artes.
---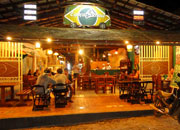 Espaço Brasil
Rua Pedro Longo 196 - Pituba
The Espaço Brasil's cuisine is based on light meals, made with quality ingredients. Delicious grilled dishes, pastas and special salads. Pizza, all you can eat, on wednesdays, fridays, and saturday, until 10pm. 20 flavours including the sweet pizzas.
---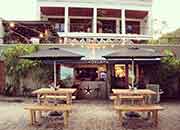 Orla55 CAFÉ * PIZZA * BAR
Avenida Castro Alves 55 - Orla
---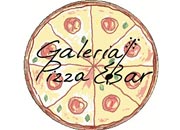 Galeria Pizza Bar
Rua Osvaldo Ribeiro - 572 - Serra Grande
New pizzeria in Serra Grande with live music
---
Rodízio de Pizza com Forró no Ecoporan
Hotel Charme Spa & Eventos
Avenida 1 - Concha
---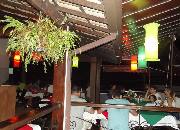 Pizzaria The Gallery
Rua Pedro Longo 288 - Pituba
Pizzeria. Delivery service.
☎ +55 73 - 3251 3069

---
Cantina D' Italia
Rua Pedro Longo 288 - Pituba
☎ +55 73 - 99911 8820 / 73 - 3251 2677

---
Pizza da Casa
Pizza Delivery
Rua da Pituba ll - Pituba
Ary
☎ +55 73 - 3251 3137

---
Restaurante Mediterrâneo
Rua Pedro Longo - Pituba
---
Pizzaria Delivery Itacaré
Disk Pizza Sem Taxa de Entrega
☎ +55 73 - 3251 2038 / 73 - 99918 8333

---
Fornalha
Rua Pedro Longo 229 - Pituba
Self-service restaurant
Jaí
☎ +55 73 - 3251 2811

Fatal error: Call to a member function getTextEmail() on null in /home/itacare/itacare.com/itacare/contatos/megabusca.php on line 594